About Us.
We craft digital products for businesses in achieving user goals by providing intuitive solutions. We have worked with a vast number clients who have different backgrounds such as construction, insurance, health, marketing, cryptocurrency, stocks, games, startup, real estate and many others.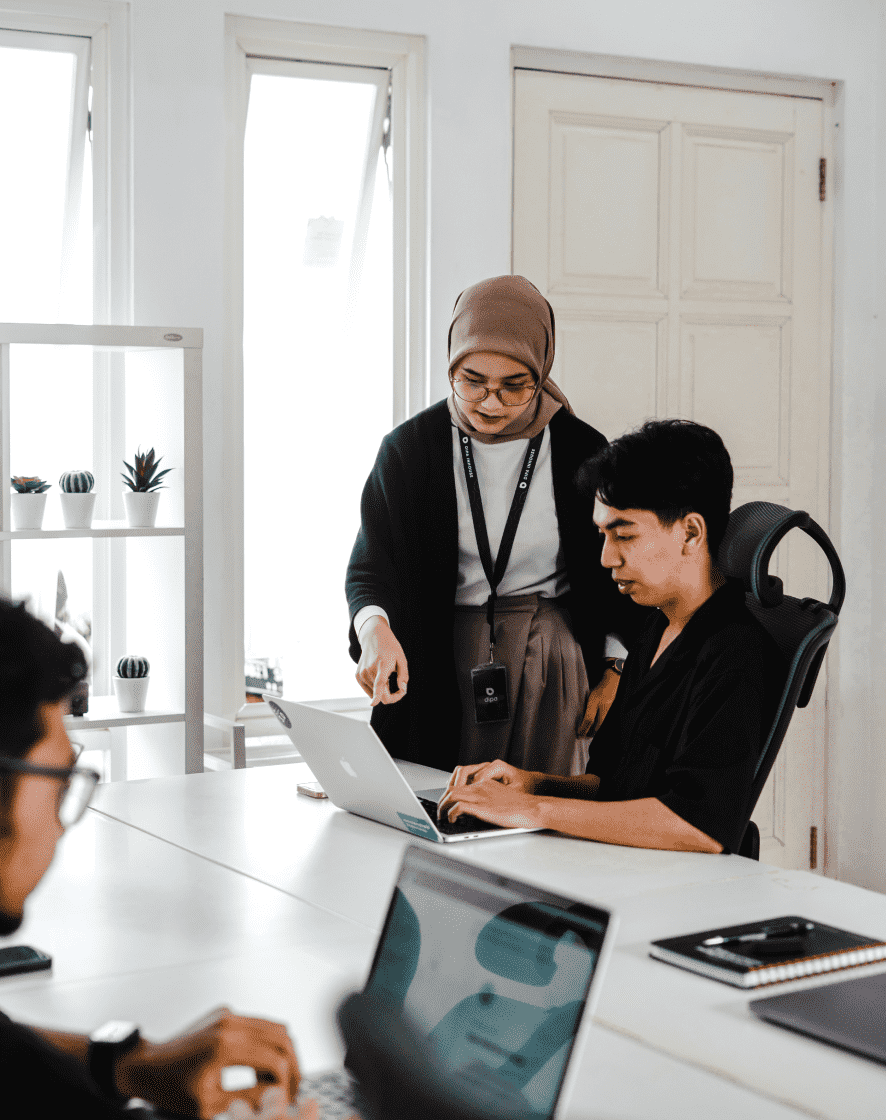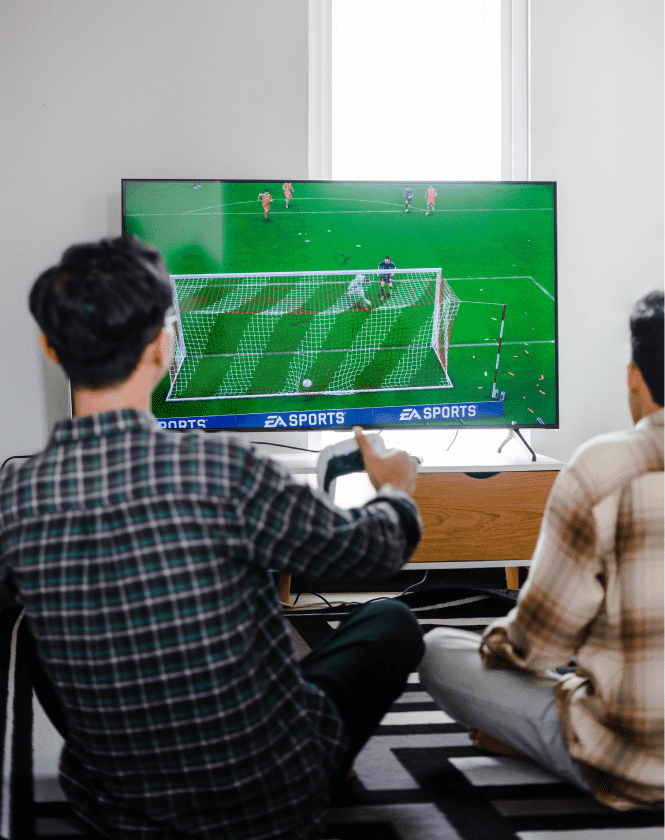 Our Team.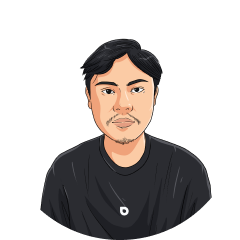 Puji Ari Setiawan
Chief Executive Officer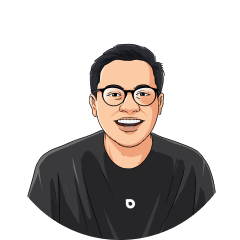 Ahmad Zaky Rozini
Chief Business Officer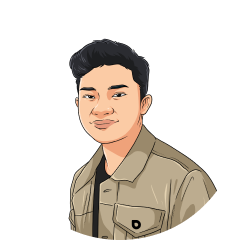 Malik Wibowo
UI/UX Designer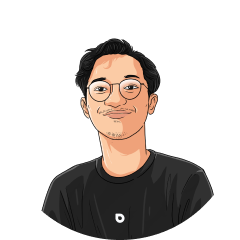 Ikhwata Andy
UI/UX Designer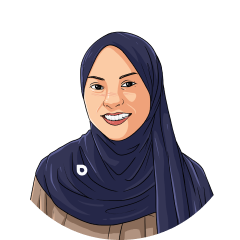 Evi Febrion R.
Project Manager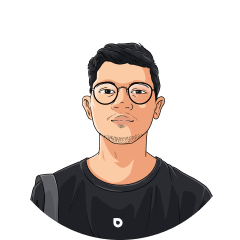 Aghna Fikrunafuddin
Sr. UI/UX Designer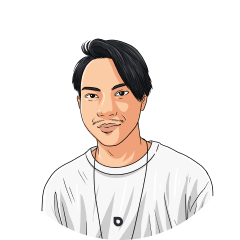 Kevin Irzam
Sr. UI/UX Designer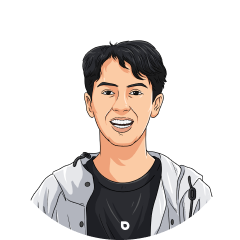 Musmuliady Jahi
Lead UI/UX Designer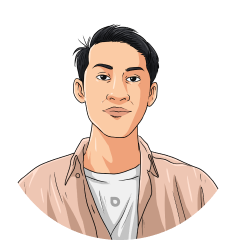 Achmad Fauzi
Sr. Graphic Designer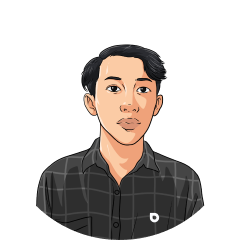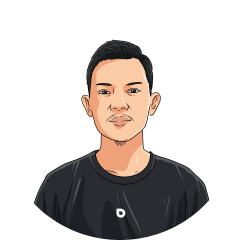 Rizki AR Khomaini
Sr. UI/UX Designer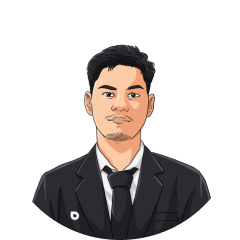 Rifqy Aulia Ramadhan
UI/UX Designer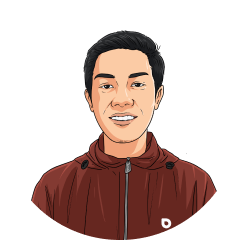 Toton Dwi Antoko
Sr. Frontend Developer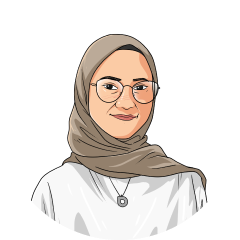 Anisah Nabilah
UI/UX Designer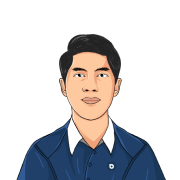 Rakha Labib R.
UI/UX Designer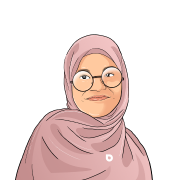 Anggun Mai Rosa
UI/UX Designer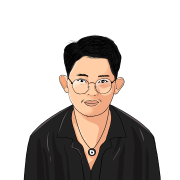 Julyan Yusuf
Graphic Designer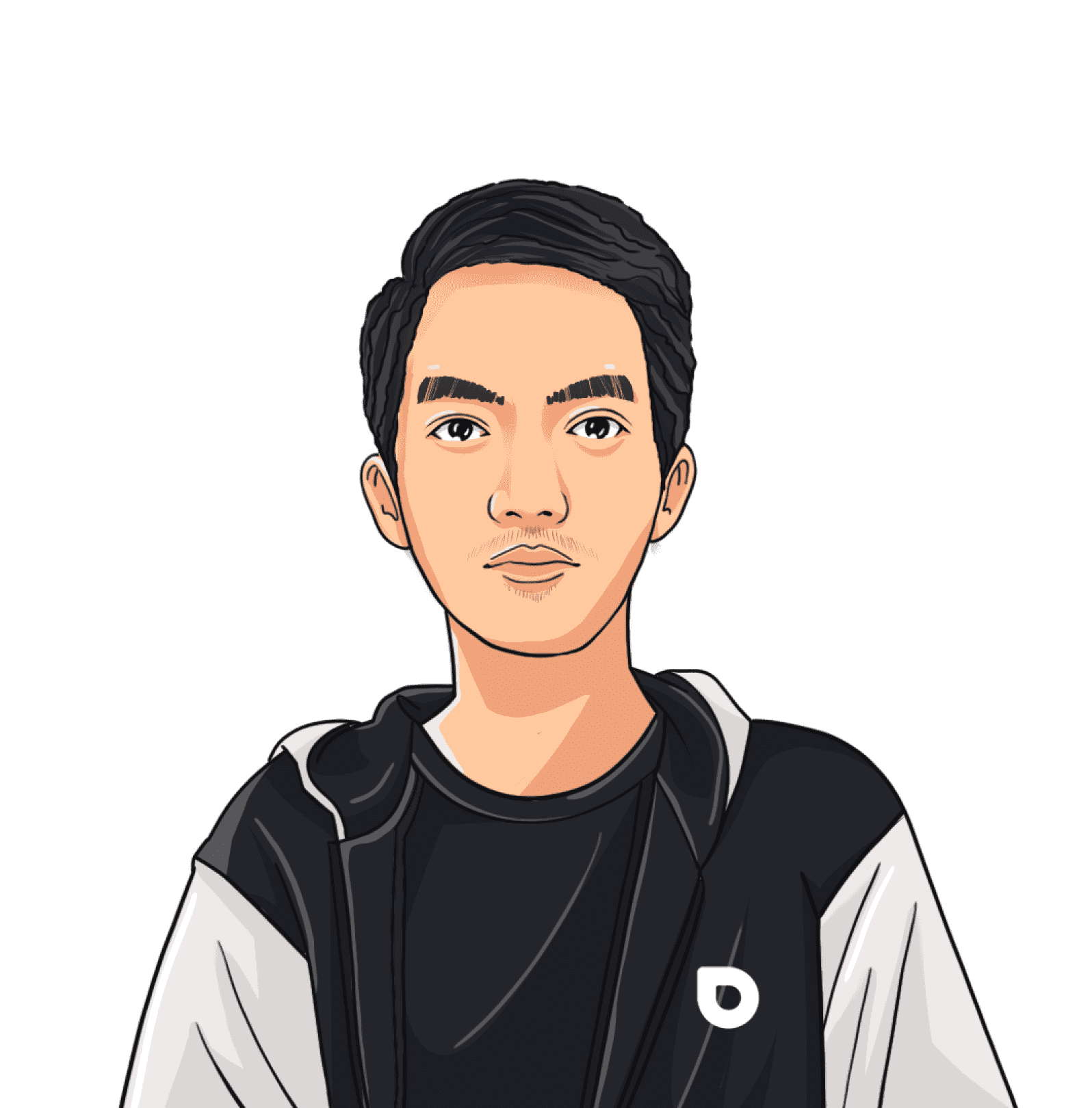 Ferdian Ahmad Rozikin
Frontend Developer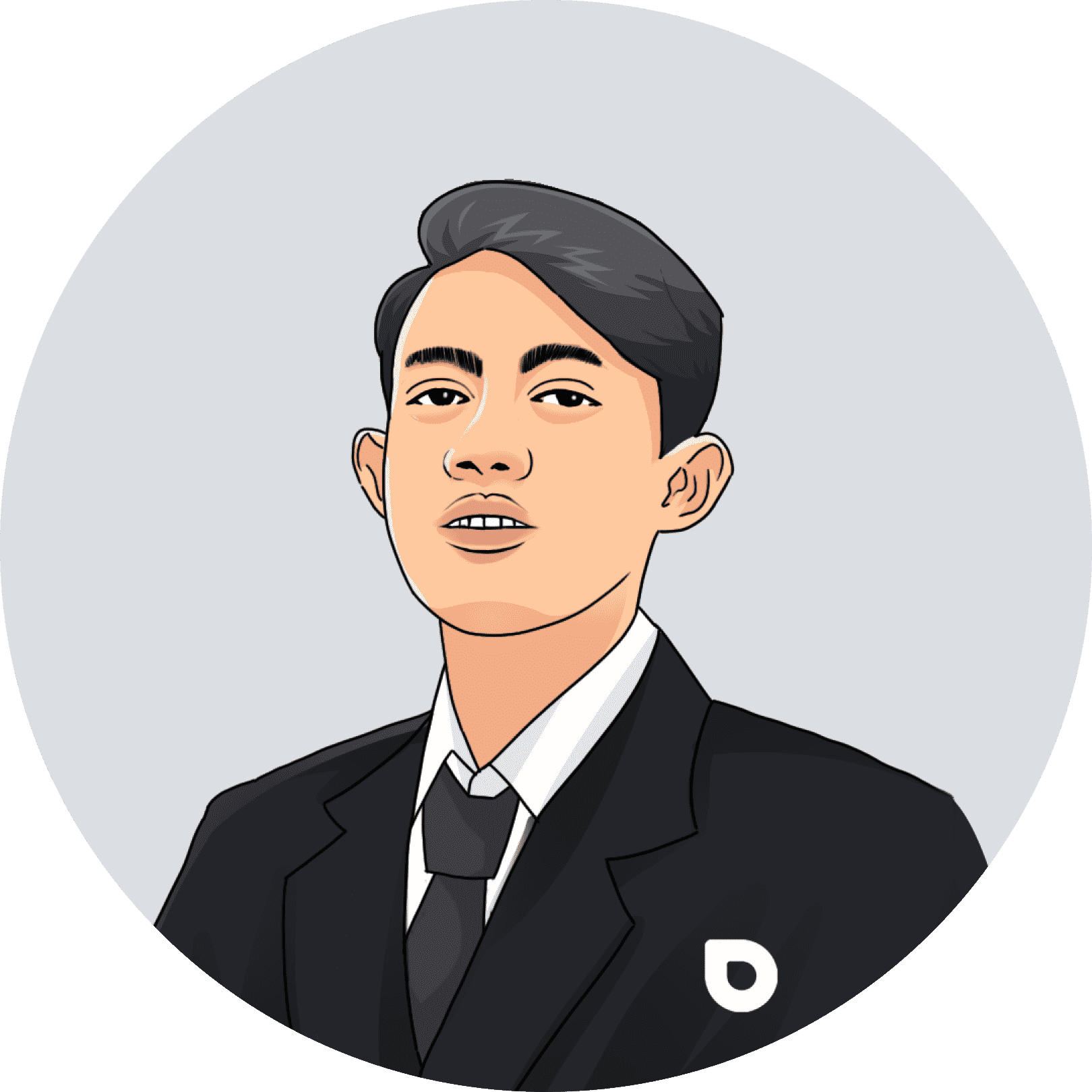 Muhammad Farid M
Frontend Developer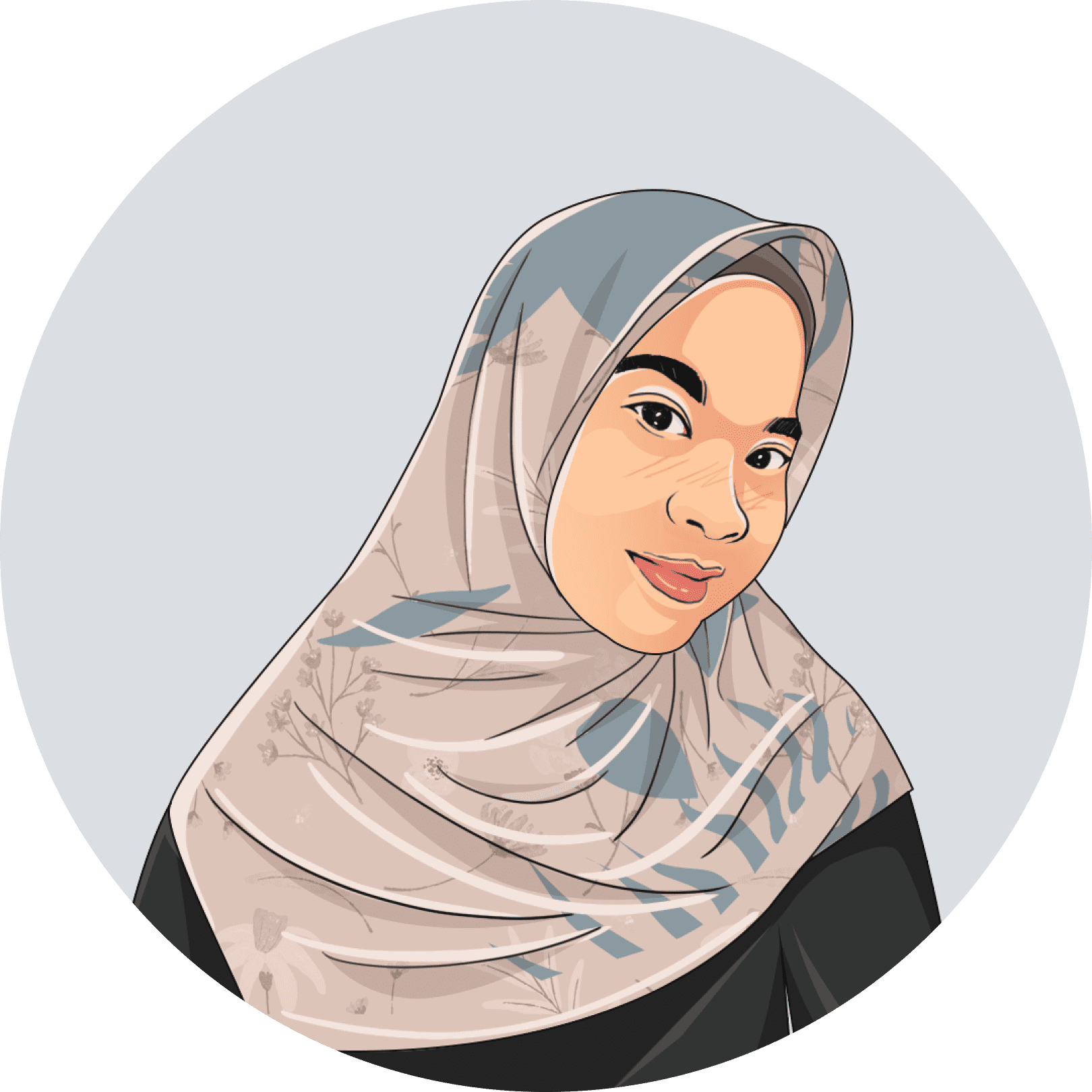 Intan Nur Fitriani
Sr. HR Generalist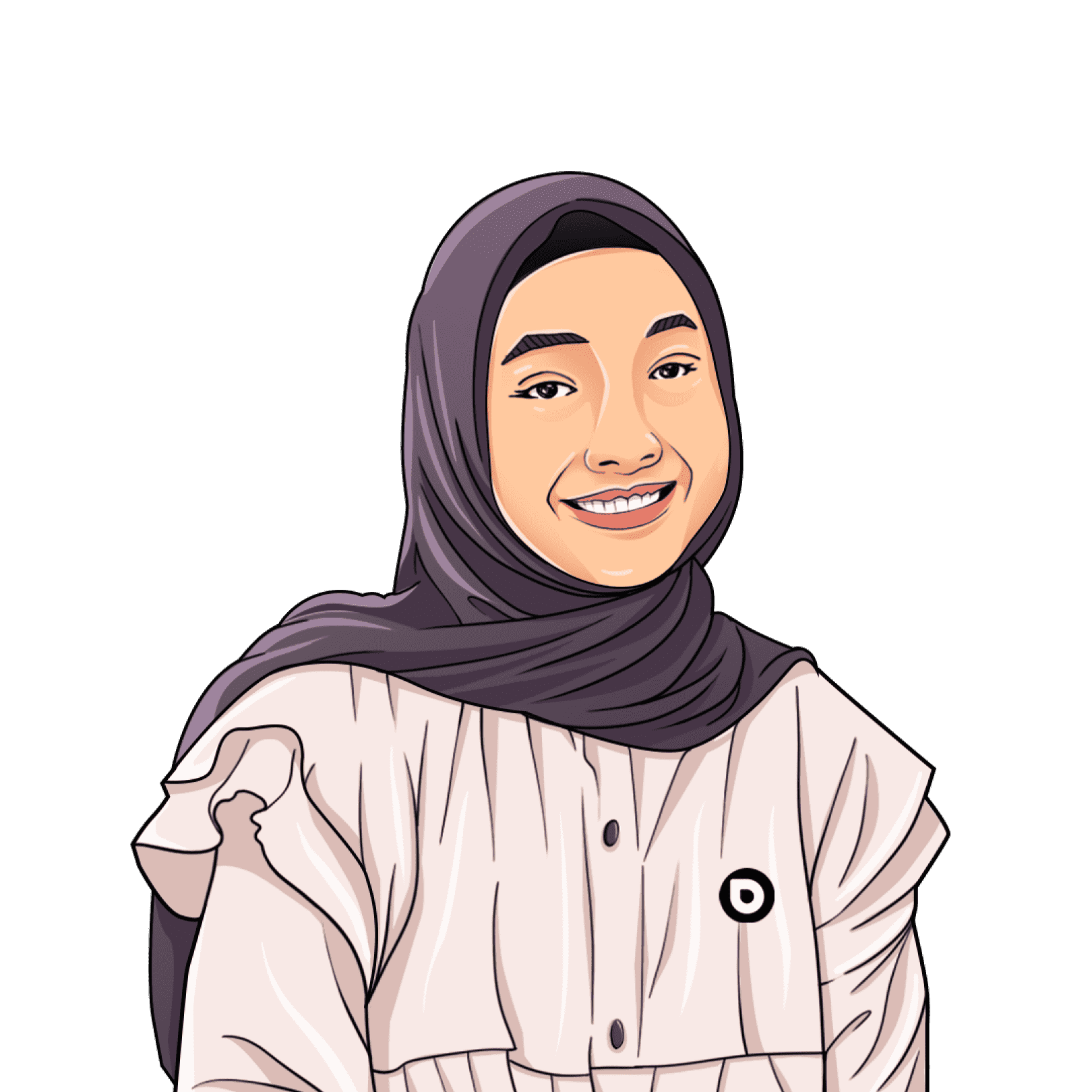 Imsa Nur Dwijayanti
QA Engineer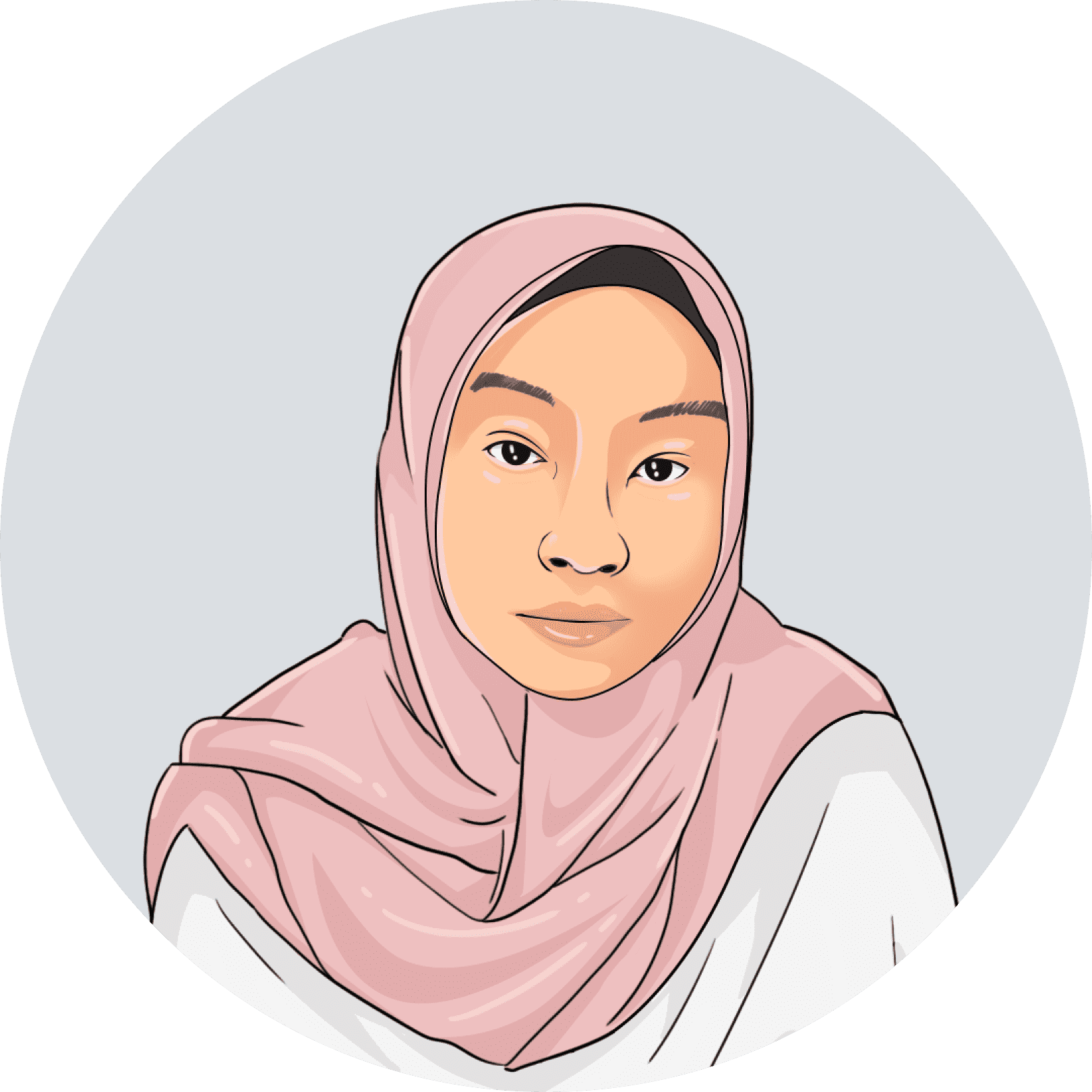 Nenden Nurkhasanah
UI/UX Designer
As a full-service UX design agency, we work closely with our clients to define, design and develop transformative user experiences across all platforms and brand's touchpoints.