Swag Academy
www.theswagacademy.com
Services
Design & Development
The Client
SwagAcademy is an online trading academy. It was created to help educate others on the Forex market and entrepreneurship as a whole.

Swag Academy help aspiring traders understand the Forex market through our immersive video course and the quizzes we created to go along side it. Inside the academy is a step by step video and written library that teaches you everything we feel you need to know about day trading!
THE CHALLENGE
How We Find The Problem
The previous existing website was not up to the standard like how the client wanted.
THE SOLUTION
Every Problem has Solutions
We help created the website from scratch from top to bottom. We came up with a lot of design variations through the process.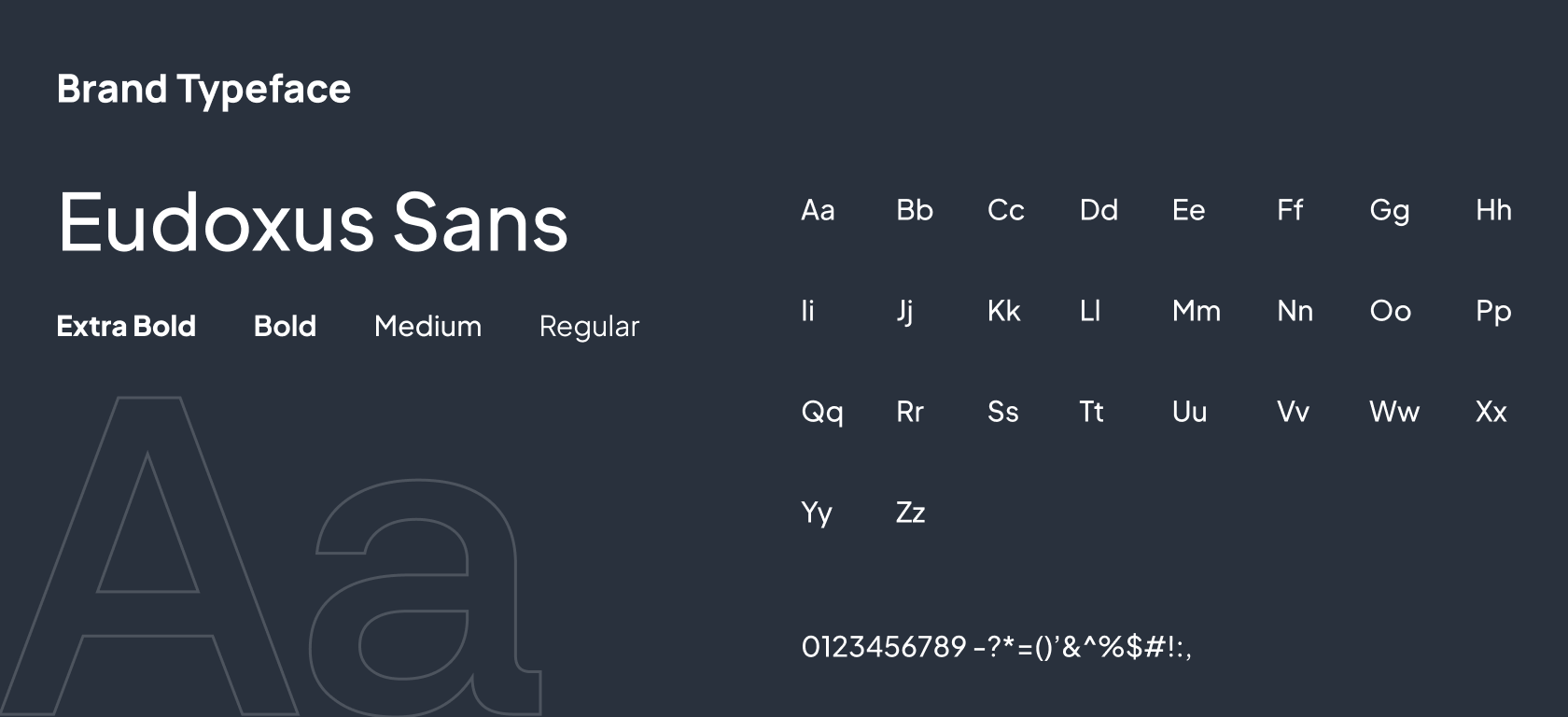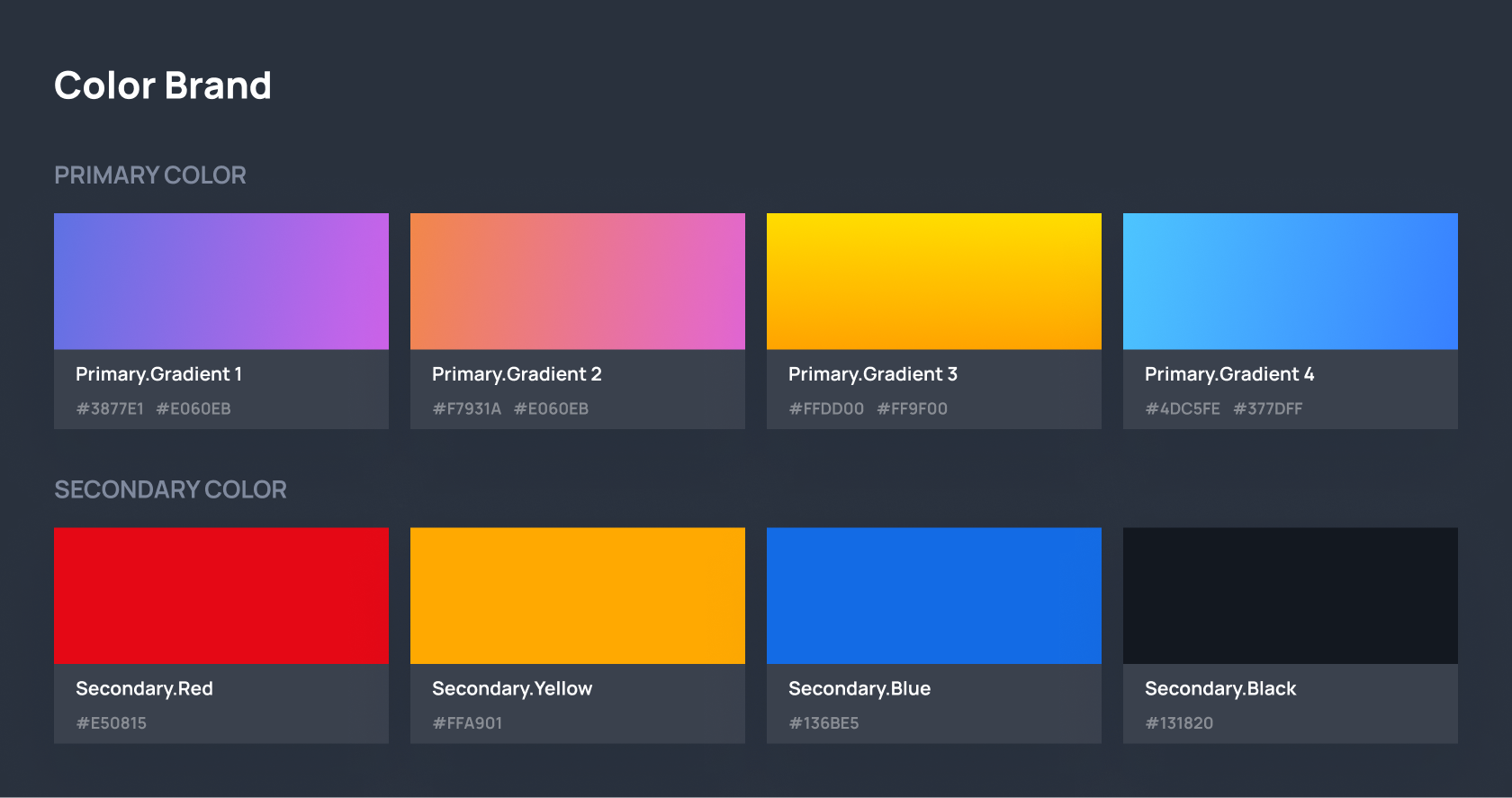 Pixel perfect and user centric deliverables
Delivering the best results through back and forth ideation by not forgetting the audience and user needs.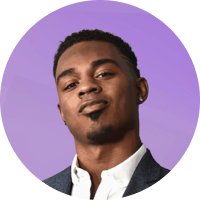 Chris "Swaggy C" Williams
CEO at The Swag Academy
"This website is the best website I've ever had. If you just visited our website, you'll notice instantly, this was professionally done. All I get is compliments on how I made it this way"
UI/UX DESIGN
User Experience Design
Website Design
Wireframing
Responsive Design
BRANDING
Micro-Illustration
Icon Design
Motion & Animation